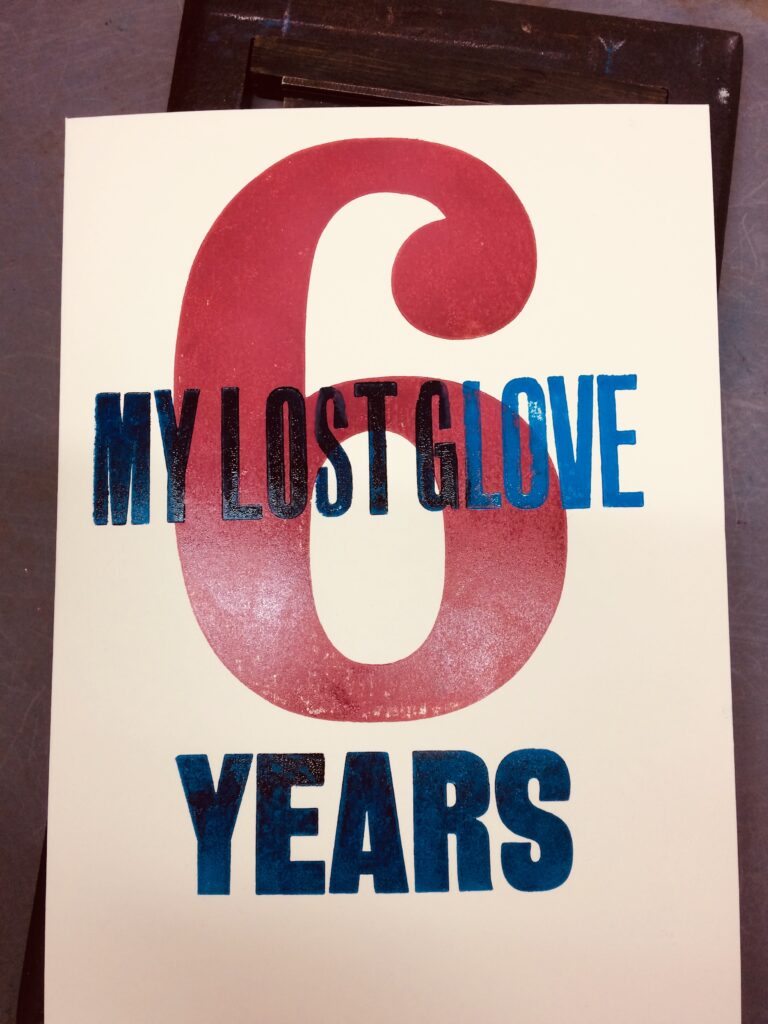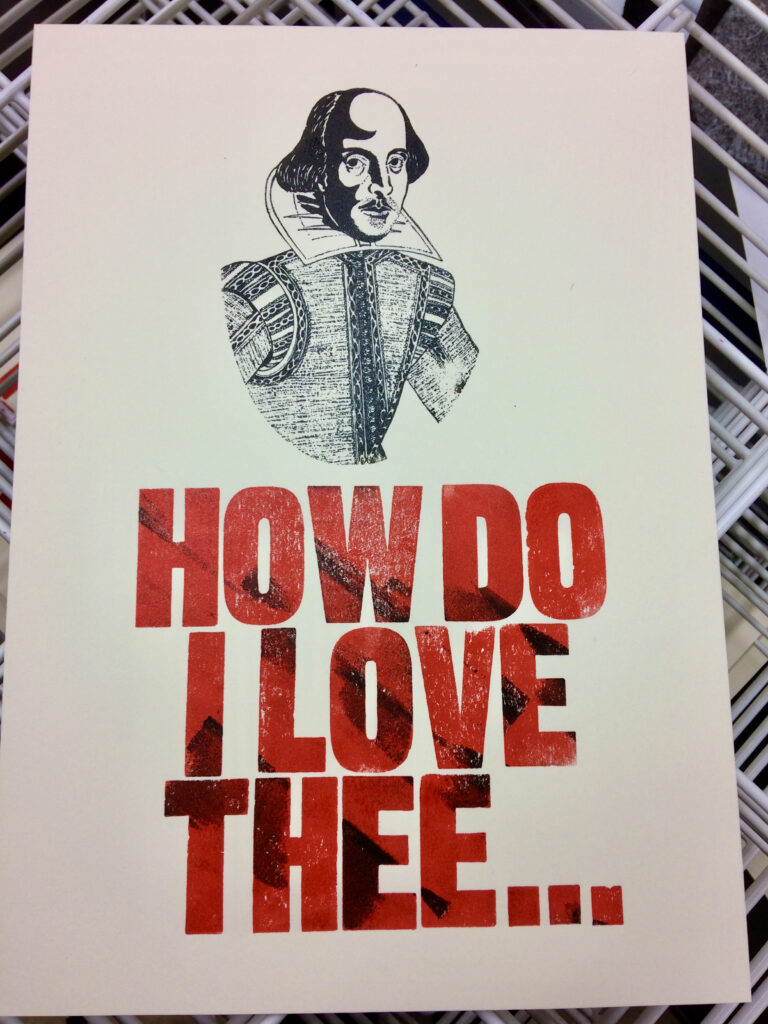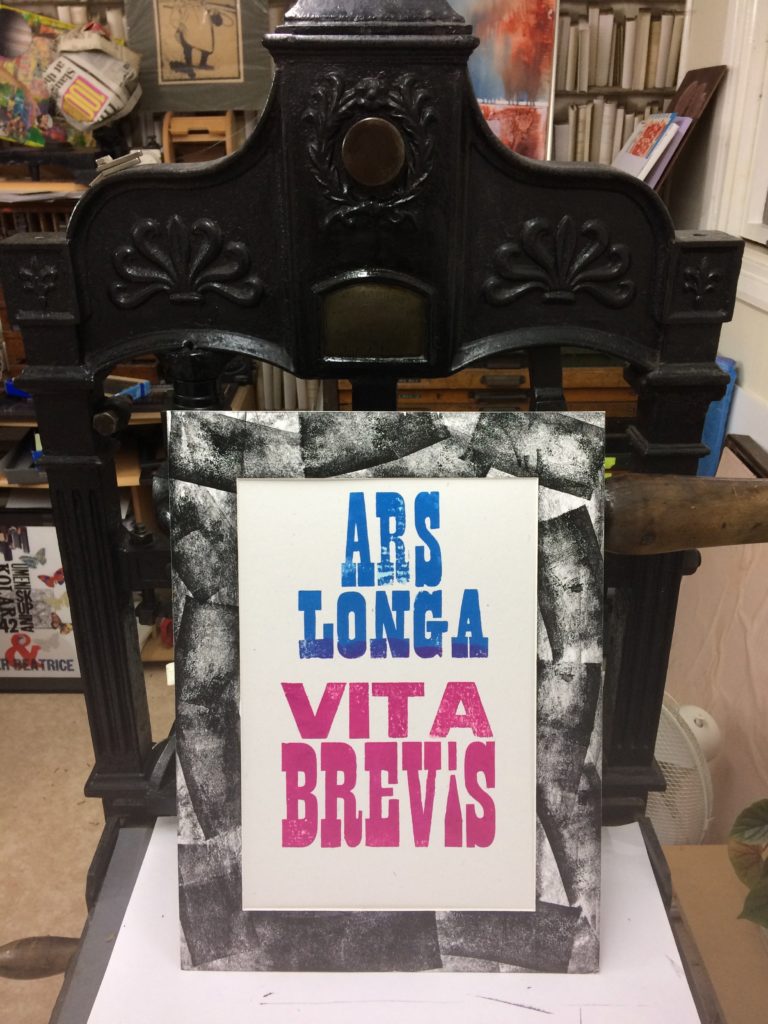 All the Right Notes

Kafka's Grand Tour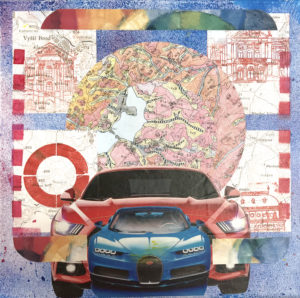 Talking Big Numbers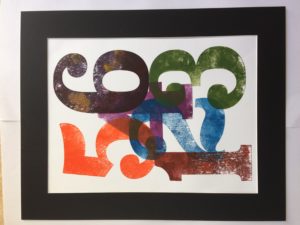 Limited edition linocut
Hive-ho! is a run of ten hand coloured lino cuts. It has been keeping me beesy!
Secret postcard auction submissions
These images were created for a secret postcard auction at Margate Caves, to fund their refurbishment and to develop a community centre. They sold for a massive 20 quid each!
Here are the revealed prints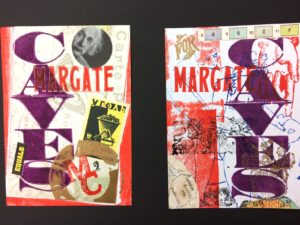 You can find out more on the Margate caves on Facebook page or via
A tribute to Jiri Kolar
Monoprint and collage, A3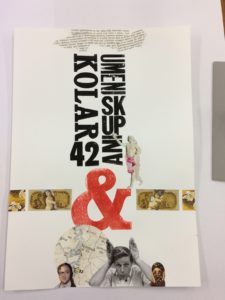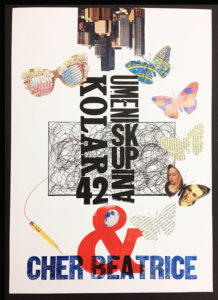 Version II references Kolar's correspondence with Beatrice Bizot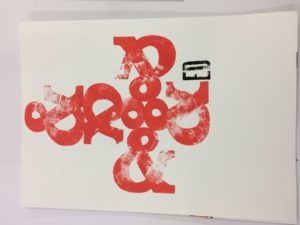 This one? It's called Red and ED
Monoprint
'Five' series
Letterpress and collage, size A4

Two more to come. Can't fault the maths!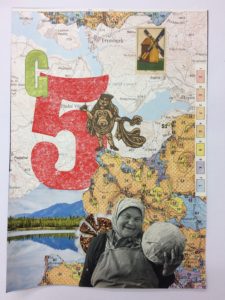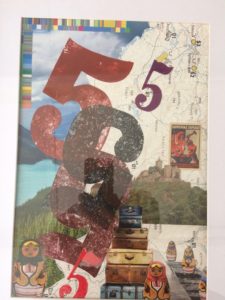 Look Before You Leaf
Letterpress and leaf monoprints, A6