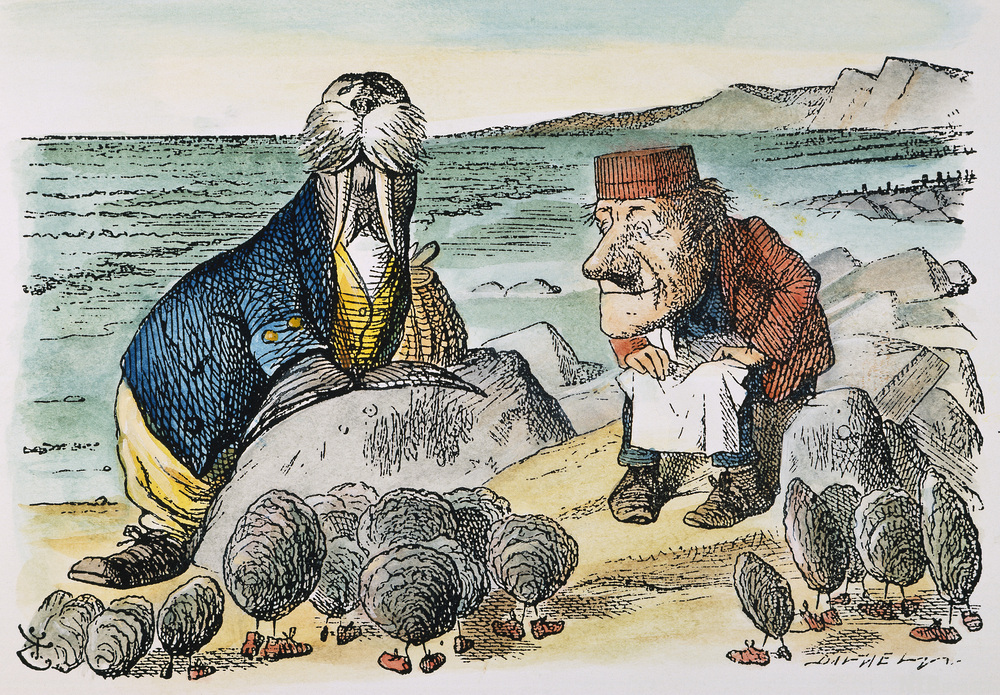 ..and they are getting along very well. Walrus and Oyster's creative gift emporium is now open again in Burgate. Stocked with items from local makers, it's a great place for the unusual and weird, and we don't just mean the customers and staff.
You can see more about Walrus and Oyster on their Facebook page.
Here is a map of Burgate area in Canterbury. The shop is along from the Cathedral entrance.
https://goo.gl/maps/6ZAku87377P2