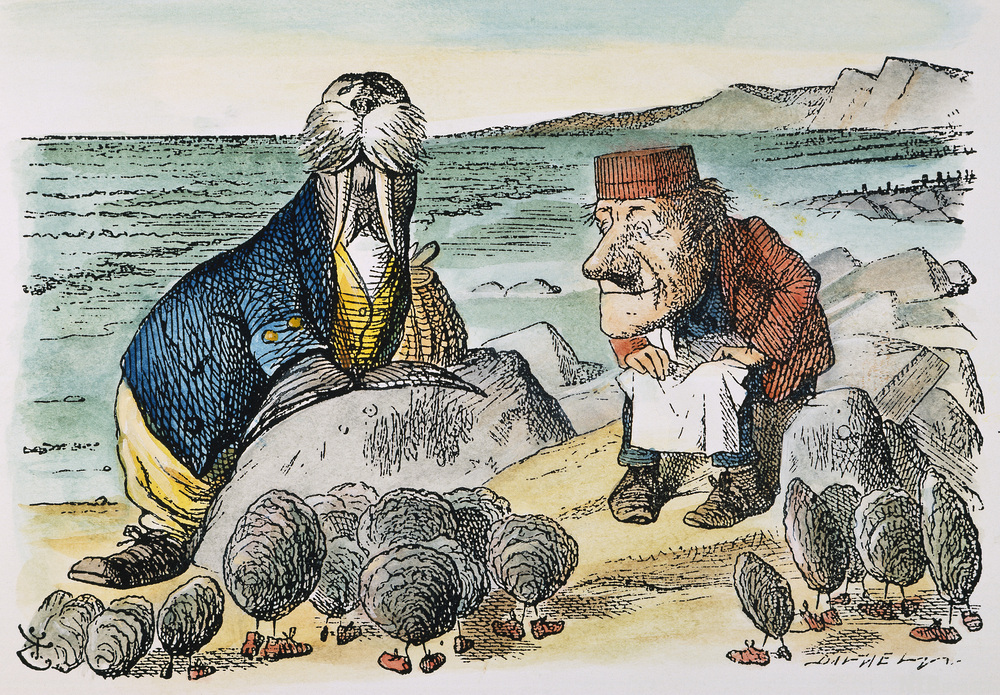 ..and they are getting along very well. From March 14th ArtyGladys will be showing cards and prints at the brand new Emporium in Burgate, Canterbury. The shop is crammed with great gifts, jewellery, prints and craft items from local producers. Come along and keep ArtyGladys company. Wednesday to Monday, 10 to 5.
You can see more about Walrus and Oyster on their Facebook page.
Here is a map of Burgate area in Canterbury. The shop is opposite the Cathedral shop.
https://goo.gl/maps/6ZAku87377P2